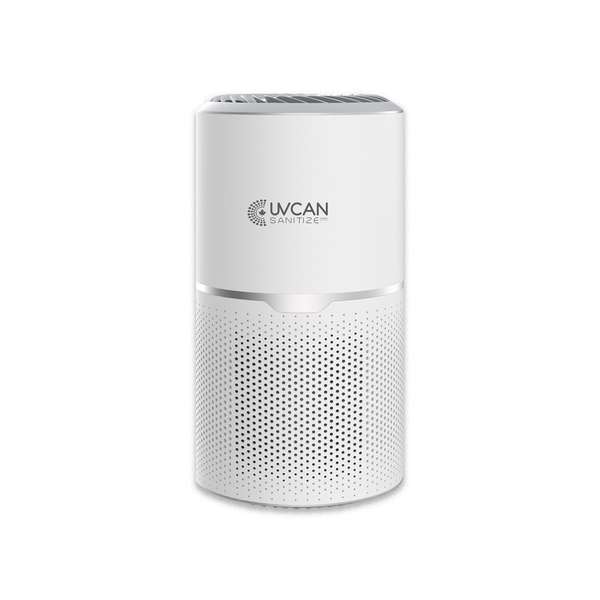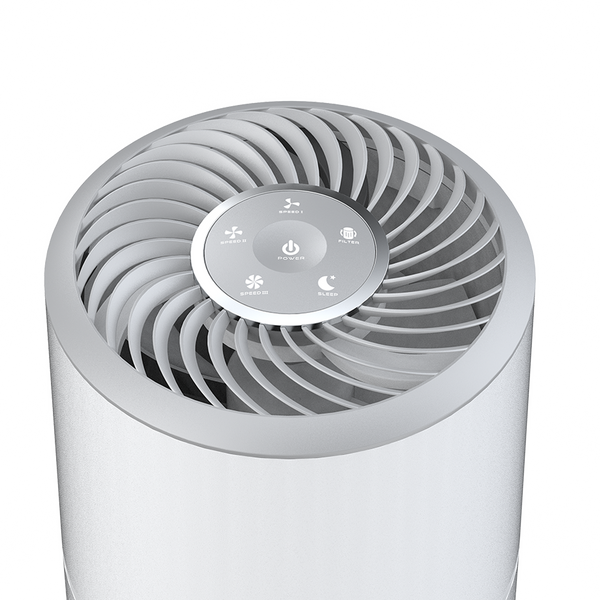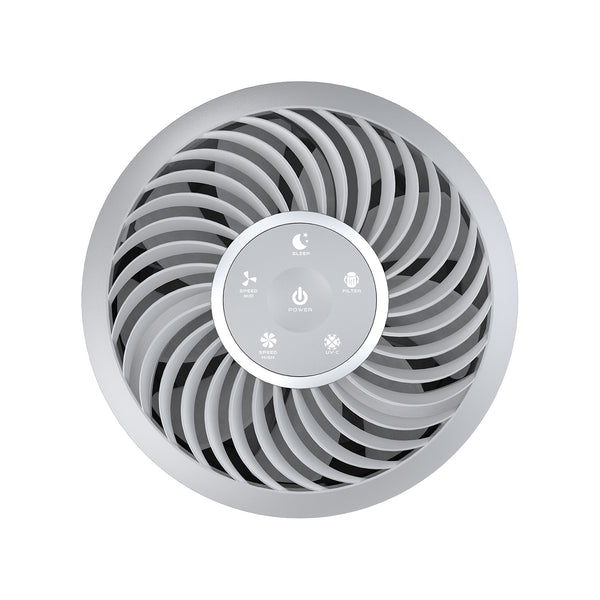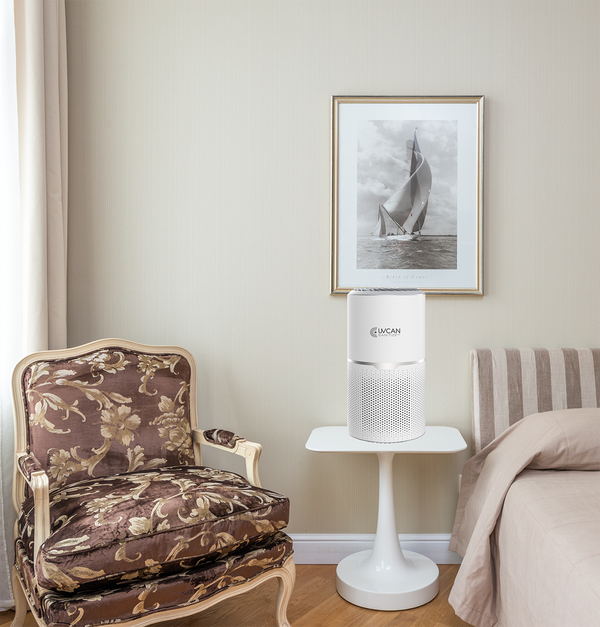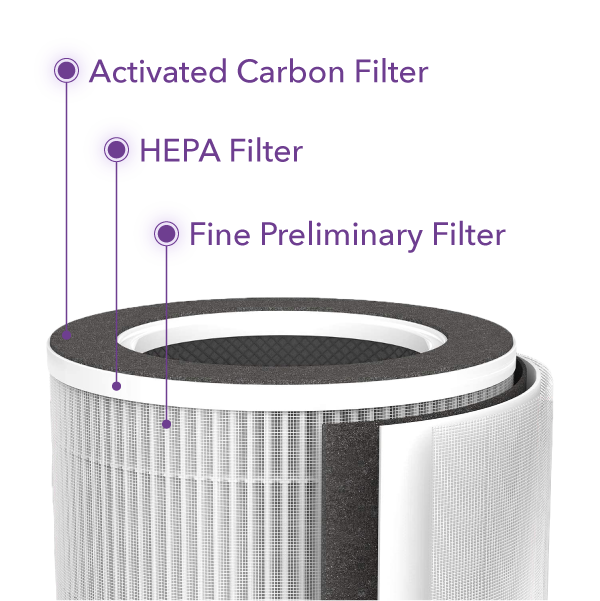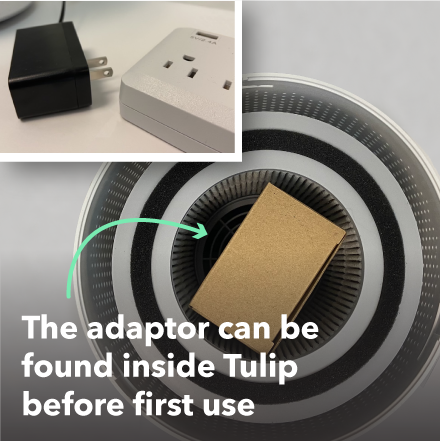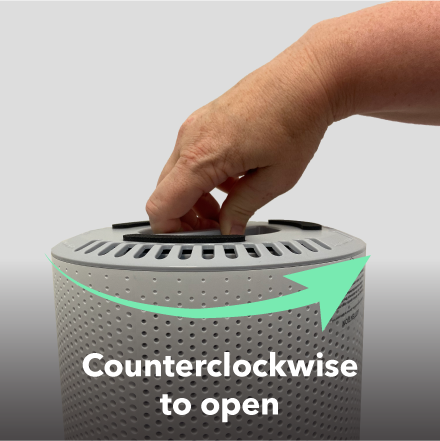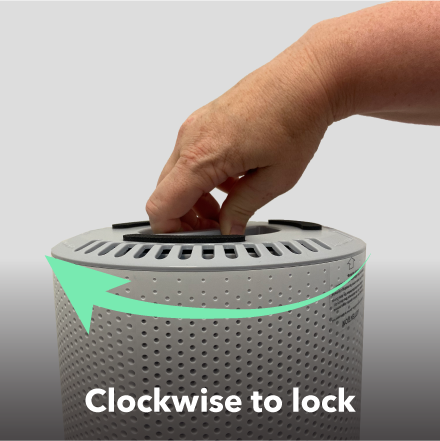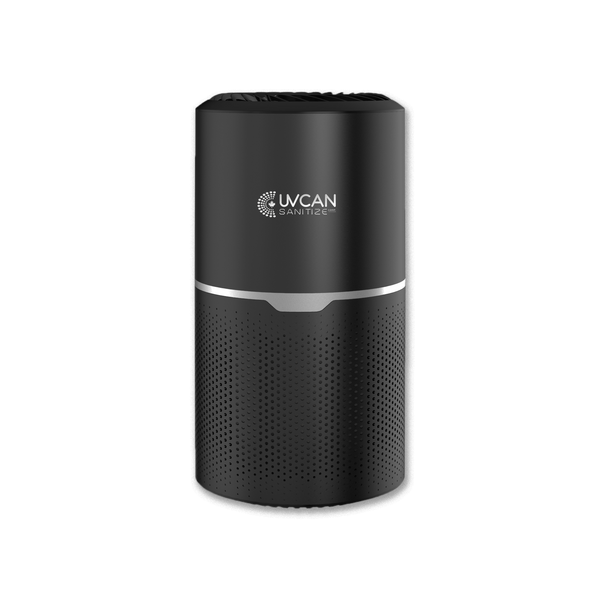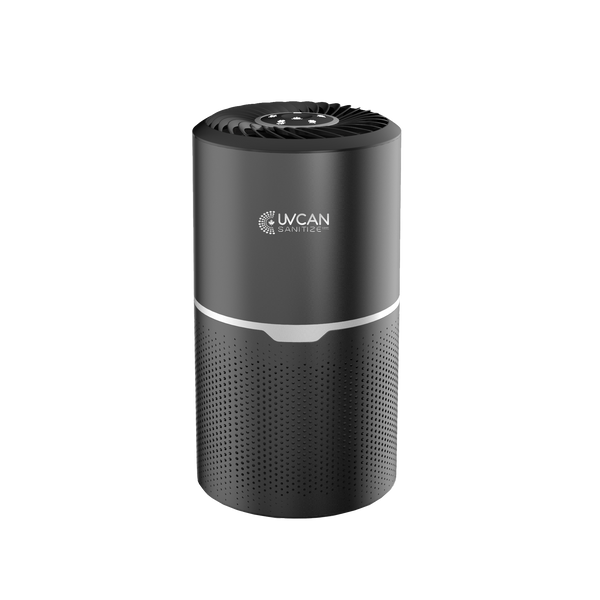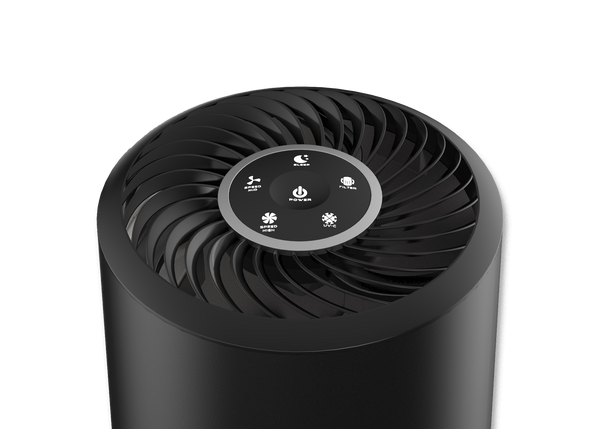 Description
*NOTE: Now available for shipping to the USA and internationally. HEPA only version available in Canada (see product page). 
Discretely purify the air with triple-layer filtration and cutting edge UV-C technology using Tulip 2 UV Air Purifier by UV CAN Sanitize. Tulip 2 is a tabletop air purification system that helps reduce dust, odor, and germs from the air. This is especially crucial in a clinical setting where patients may be in a confined space and required to remove masks for treatment.
 ⚠*Please note: WARNING – UV radiation emitted from this device. Unintended use of the device, or damage to the housing, may result in exposure to ultraviolet radiation. Avoid exposing skin and eyes to ultraviolet radiation; may cause irritation. Read the label and any operating manual before using.
Features
Triple air filter: Indoor air passes through pre-filter, HEPA H13 filter, and activated carbon filter
Whisper quiet: quietly filter the air at a maximum of 25dB in sleep mode and 40dB of sound output in normal mode
3 fan speeds: Choose between 3 air filter speed settings: sleep, medium and high
Tactile button display with Power, Sleep Mode, Medium Speed, High Speed, Filter Replacement Alert, and UV-C Mode buttons
Remote operation: Easy to use remote control (NOTE: Remote control is NOT included with the black Tulip 2)
Tulip 2 works with Tulip 2 HEPA Replacement Filters. Each filter has a 3-6 month lifetime depending on usage and air quality.
Benefits
Helps reduce bacteria, germs, and mold spores
Reduce and eliminate odors with activated carbon filter
For home or office: Perfect for personal use or spaces up to 250 ft2
Circulates and purifies air at a rate of (CADR) 41 to 65 ft3/minute
Safe and easy to use: UV-C light contained in the device
Produces NO ozone, and NO mercury
Applications
| | | |
| --- | --- | --- |
| Clinical area  | Daycare  | Residential  |
| Salons  | Care Home  | Retail Space  |
| Offices  | Restaurant  | Reception or Common Area  |
| School  | | |
Specifications
| Parameter | Info |
| --- | --- |
| Voltage/Frequency | 100-240 VAC/50-60 Hz |
| Power | 24W |
| Wavelength (nm) | 260~280 |
| Capacity | 130 m³/h |
| Dimension (cm) | ø20x37 |
| Weight (kg) | 1.9 |