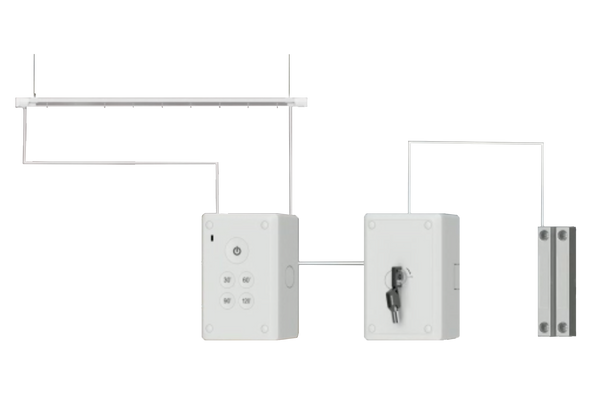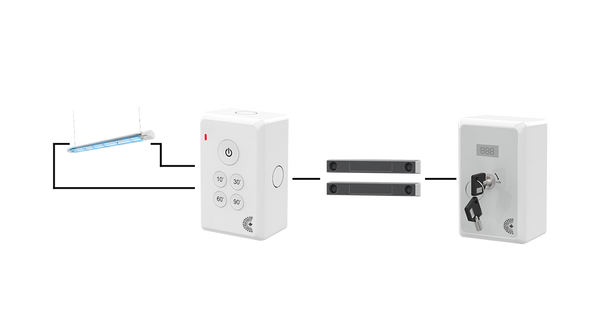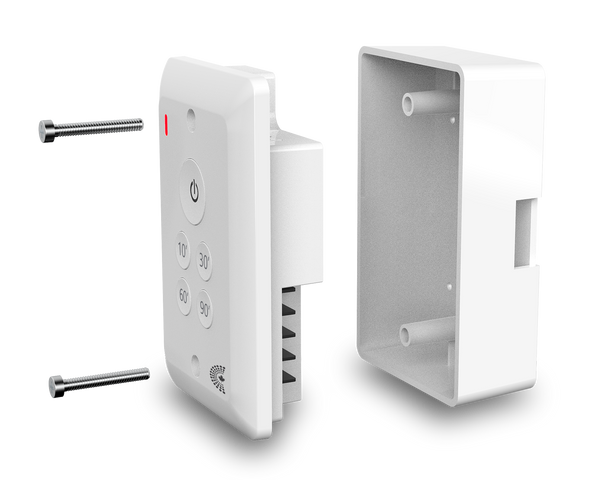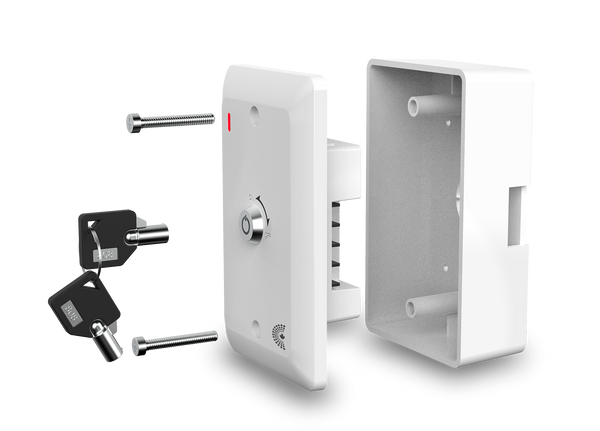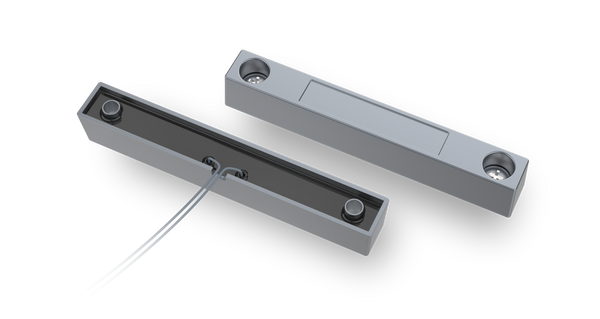 Description
UV CAN's UV Safe Space Interlock System is a series of switches with an admin key to ensure that rooms undergoing UV disinfection cannot be entered without switching off the UV light. This is done as an extra protective measure to avoid exposure to UV-C light which is harmful to skin and eyes
The Interlock System consists of 4 components, a UV-C lamp (sold separately), and 3 switches (S1, S2, S3).
The switches are as follows: A main switch (S1), a magnetic door switch (S2), and an admin lock (S3).
Together, they work in unison to provide the best and safest sanitization for your space.
Request a free quote to get a price estimate for your project.
How to Use
Step 1: Set up S1
To activate the system, turn on and set up the main switch
Step 2: Turn on S2
After setting up the main switch, leave the room and close the door
This will activate the second switch.
Step 3: Turn on S3
Lastly, unlock the 3rd switch with an admin key.
The display will turn on and show the estimated disinfection time
The system will warn individuals to exit the room. Once all individuals have left the room, the system will begin room disinfection.
The system will stop disinfecting when someone re-enters the room or when movement inside is detected.
Our UV Safe Space Interlock System makes UV-C safer.
Applications
Best applications include: schools, hospitals, commercial spaces, and offices.
Includes 1 year warranty