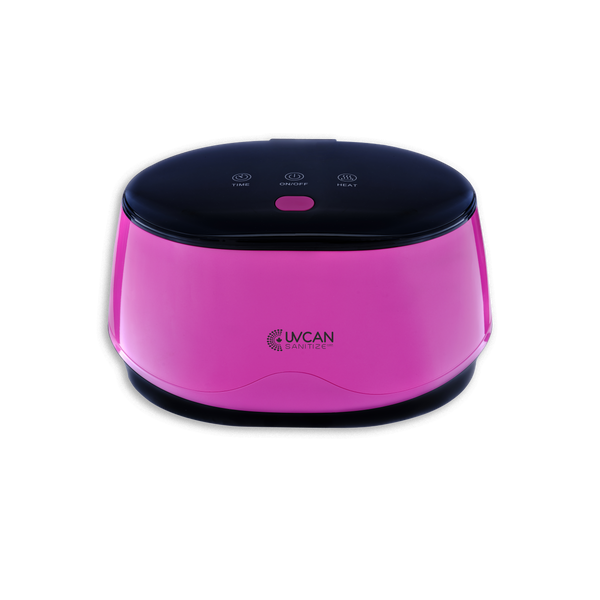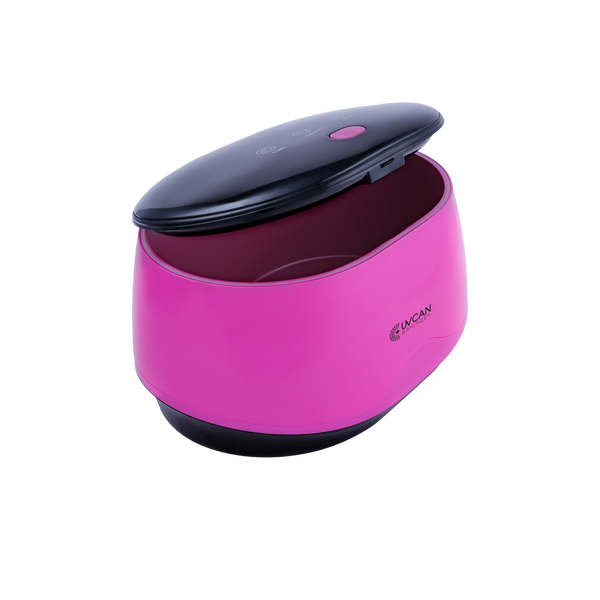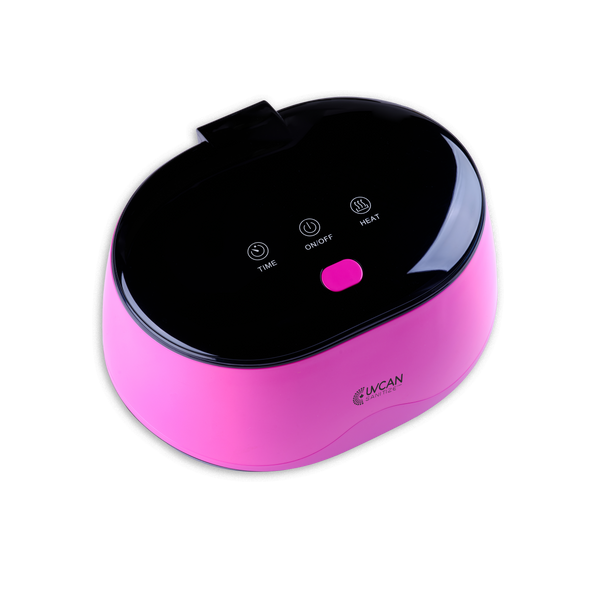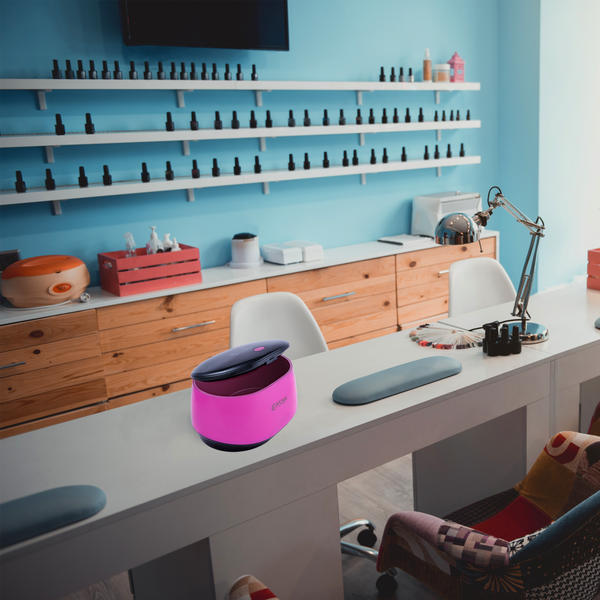 Description
*NOTE: Now available for shipping to the USA and internationally. Not available in Canada.
Orchid is a UVC light container capable of reducing germs on a wide range of small personal items and small tools in a manner of minutes. With its 5L capacity and heating function it's the ideal solution for in the home, salons, clinics, till and reception areas.

⚠*Please note: WARNING – UV radiation emitted from this device. Unintended use of the device, or damage to the housing, may result in exposure to ultraviolet radiation. Avoid exposing skin and eyes to ultraviolet radiation; may cause irritation. Read the label and any operating manual before using.
Features

One 23W, LP 254nm lamp
Delay timer with 15, 30, 45 minute presets
One touch activation button
Large 5L capacity
Benefits

Reduces germs and bacteria

Effective 254nm sterilization in 1-2 minutes
Quick release push button lid
Includes a convenient heat mode to warm
clothes, diapers, cloths and tools
Applications
Clinical Area
Daycare
Dental Office
Home
Salon
Usage:

Mask
Reusable Shopping Bags
Debit Terminals
Cell Phone
Bottles
Dentures
Keys
Toothbrushes
Small Toys
Other high touch objects
Specification
| Parameter | Info |
| --- | --- |
| Voltage/Frequency | 100-240 VAC/50-60 Hz |
| Power(W) | 23 |
| Dimension (cm) | 30x25x40 |
| Weight (kg) | 2.5 |