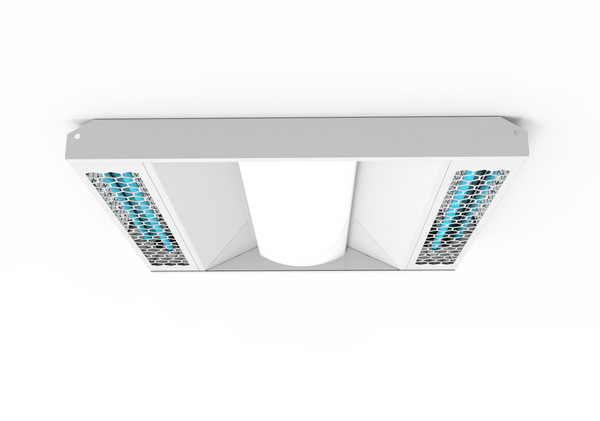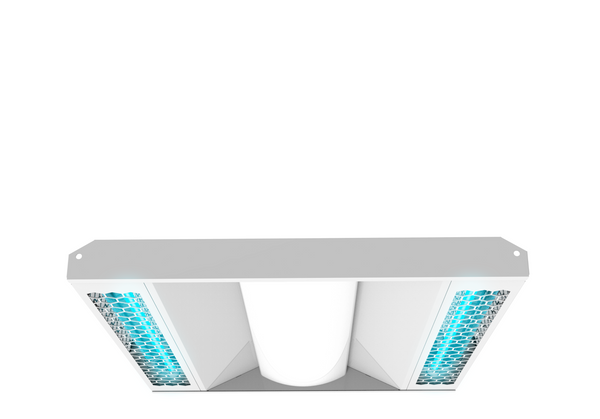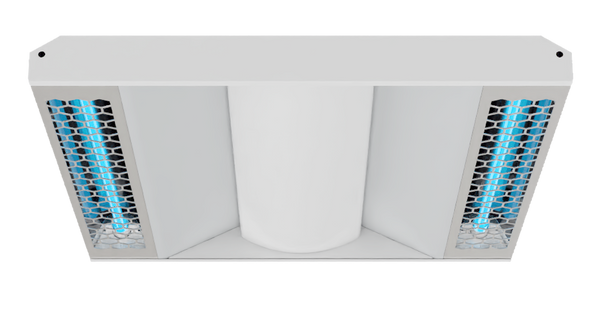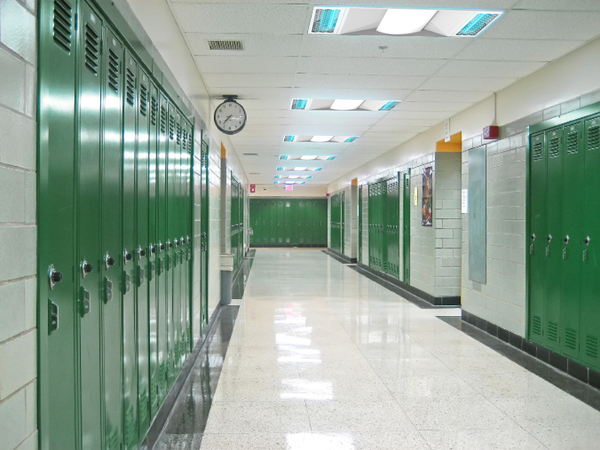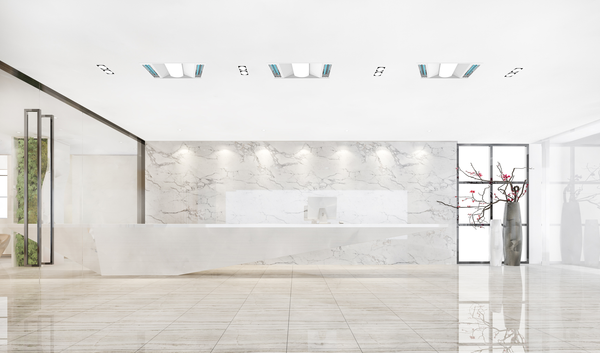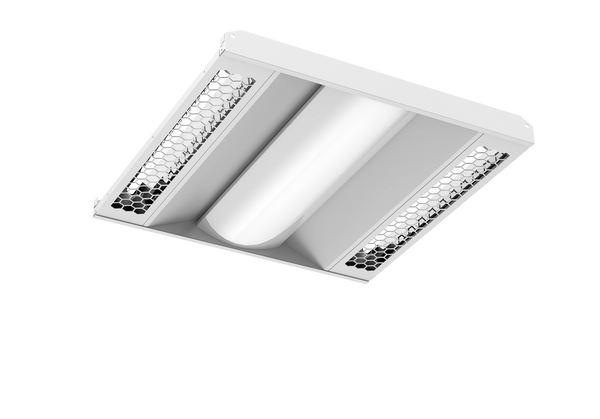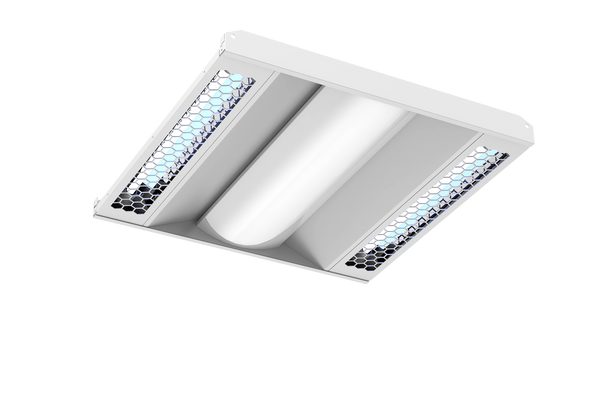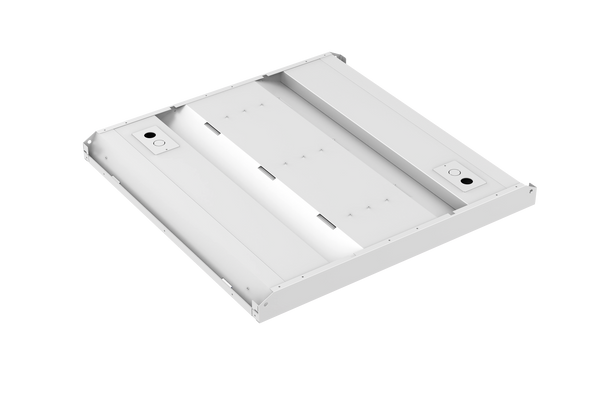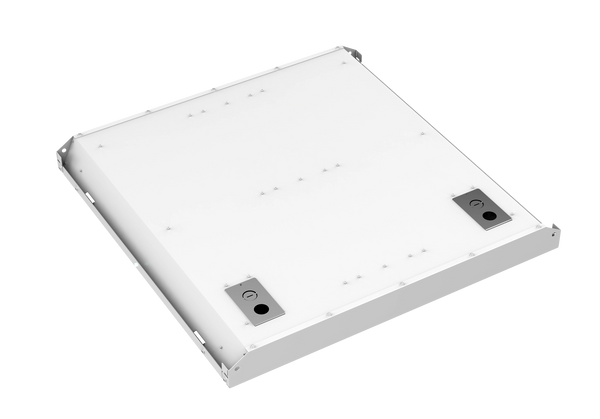 Description
UV CAN's Galax Surface-02 is a UV-C direct surface disinfection light and conventional LED light hybrid unit. Galax Surface-02 disinfects 99% of viruses, bacteria, mold and spores from surfaces below in unoccupied areas. Replace your existing 2x2 panel lights with your Galax Surface-02 unit to disinfect via remote control on command. Can be used together with the UV Safe Space Interlock System (sold separately) as an extra safety measure to manage limited access only to those with the admin key.
Galax Surface-02 is an effective, discreet, and convenient panel lighting solution for a variety of buildings and industries. The Galax series was designed to add a layer of protection to your everyday sanitization routine. Feel confident again knowing that the Galax Surface-02 combines intelligent motion detection shutoff with UVC technology to disinfect your spaces and put safety first.
⚠*Please note: WARNING – UV radiation emitted from this device. Unintended use of the device, or damage to the housing, may result in exposure to ultraviolet radiation. Avoid exposing skin and eyes to ultraviolet radiation; may cause irritation. Read the label and any operating manual before using.
Features
2-in-1 hybrid 254nm UV-C surface disinfection and conventional light fixture
180° intelligent motion detection radar ensures safe automatic shutoff
Customizable disinfection time cycles: 30 min, 60 min, 90 min, or 120 min
Aluminum mesh guard protects UV-C lamp from damage
Remote operation: Easy to use remote control



Benefits
Two 254nm lamps disinfect up to 99.99% of viruses and bacteria
Removes need for chemical disinfecting which can be harmful to those with allergies or asthma symptoms
Engineered with safety in mind: Remote operation, warning buzzer, and 16 second delay timer allow usage in unoccupied spaces
Add disinfection to your existing lighting system: 2x2 panel light retro-fitting compatibility with 100-277V AC, 50~60Hz
Adjust regular LED light colour from 2700K to 5700K
LED light has adjustable LED brightness settings from 4200LM to 4600LM
Negligible ozone production within permissible limit
Applications
Galax Surface-02 is suitable for unoccupied spaces such as:
| | |
| --- | --- |
| Clinics after hours | Unoccupied public spaces |
| Offices after hours | Shopping malls after hours |
Specifications
Parameter
Info

Power(W)

90W  ±  10%

UVC: 50W

LED: 40W

Voltage
110-277V, 50~60Hz
Lamp
LP UV Lamp 254nm
LED CCT (Color temperature)

2700-5700 K

LED Lumen

4200-4600 LM

Weight
4.86 kg
Lamp size

603*603*57 mm

Operating Temperature
-10~35°C
Lifespan

UVC: 1 year

LED: 3 years

Colour

White