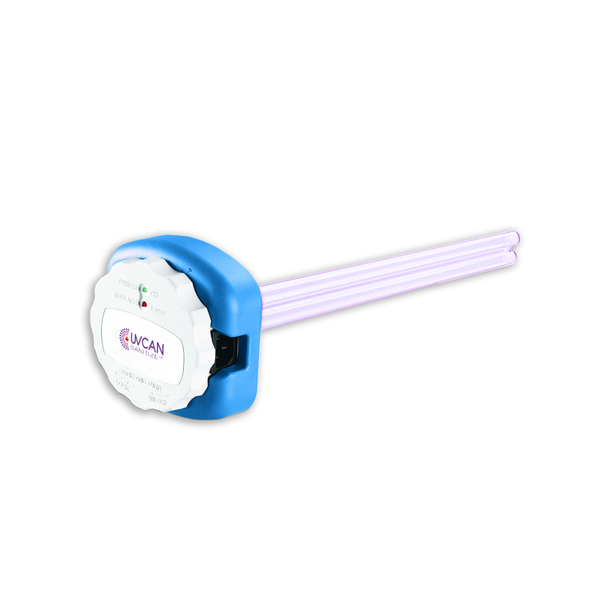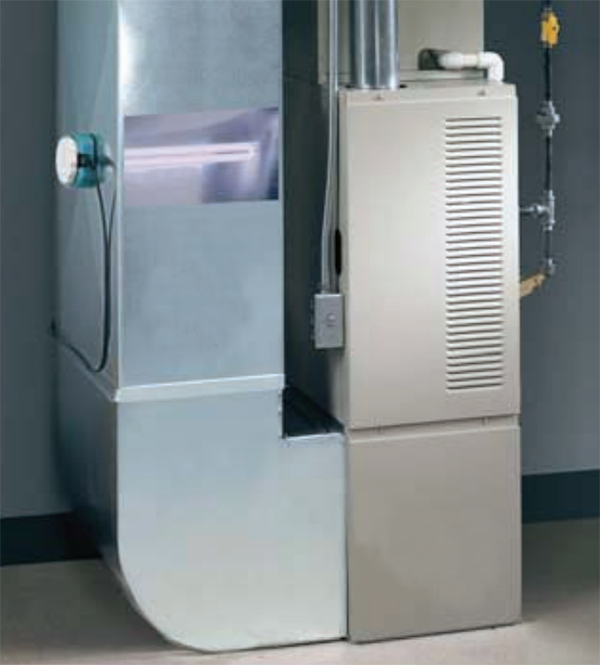 Description
With UV CAN's Dianthus In-Duct UV-C Light, you can achieve 24/7 air application in any occupied indoor space, providing an unprecedented level of confidence to the people that matter most. Simply connect and forget.
Use effectively and safely enclosed in your duct system to freshen your indoor air. Unplug before attempting to access, replace, or clean.
⚠*Please note: WARNING – UV radiation emitted from this device. Unintended use of the device, or damage to the housing, may result in exposure to ultraviolet radiation. Avoid exposing skin and eyes to ultraviolet radiation; may cause irritation. Read the label and any operating manual before using.
Features
36W lamps provide 254 nm wavelength UV-C light
No ozone production from UV lamps
Indicator light to show when the lamp is on
Indicator light to show when the lamp needs a replacement
UL & CSA certified


Benefits
Clean the air you breathe: UVC light reduces germs
Reduces odours in your HVAC system
Plugs into a standard electrical socket
Cleans the air of large rooms and more: effective for spaces up to 3500 ft2
Engineered with safety in mind: No fear of UV exposure as it is protected within your air duct
Compact & lightweight design: Makes installation quick and easy
Applications
Dianthus is suitable for unoccupied and occupied spaces such as:
The kit includes:
Mounting plate, lamp holder, UV-C bulb, screws, 6 ft (180 cm) power cord, hole saw to cut metal, foam tape already attached
Tools required: power drill and screwdriver
STEP 1: Cut hole and install mounting plate to duct work
STEP 2: Attach UV lamp to the lamp holder
STEP 3: Lock into the mounting plate and connect the power cord
Specification
| Parameter | Info |
| --- | --- |
| Power(W) | 36W |
| Input Voltage | 110VAC, 60Hz |
| Lamp | LP UV Lamp 254nm |
| Dimension of the Lamp | 1.5" x 0.5" x 15" |
| Dimension of the Base | 5.1" x 5.1" x 2" |
| Weight | 450g; 1lb |
| Effective Area | 3500 Sq. Ft. |