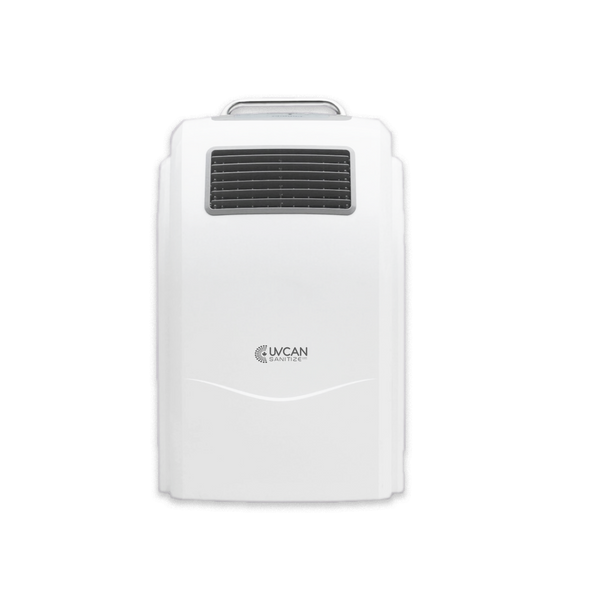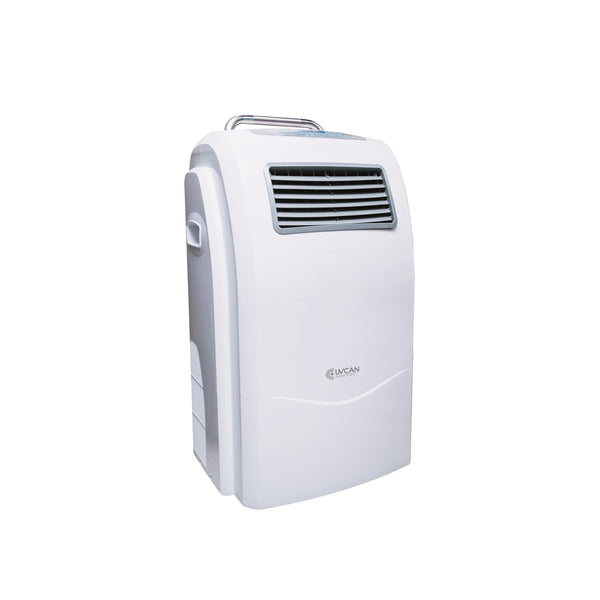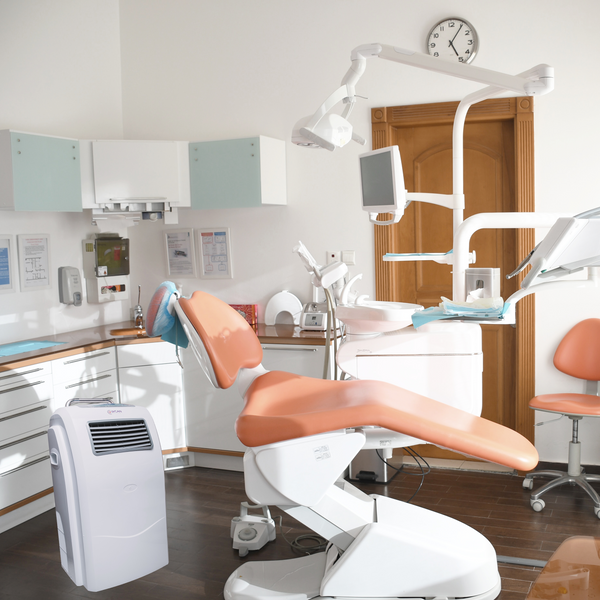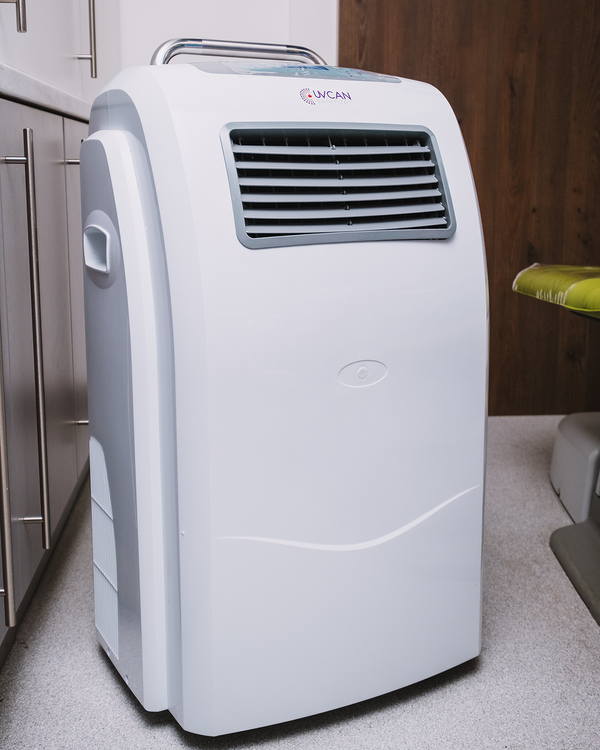 Description
Cosmos Portable addresses indoor air pollution and disinfection by using ultraviolet-C germicidal lamps, fan, H13 HEPA filter, and carbon ionizer. Plug in your Cosmos Portable to disinfect the air on command or in customized automated time intervals. You can customize the settings via remote control or on the unit's display panel.

Note that chemical cleaning disinfects surfaces only when they are wet. In the process those chemicals also produce harmful irritants to the skin, eyes and lungs. In addition, focusing on surface cleaning alone ignores one very important fact. Covid-19 is airborne and can stay in the air for up to 5 hours. Employing Cosmos Portable in your facility provides you with an efficient way to purify the air from excess chemicals, mold, spores, dust, bacteria, viruses, and other microorganisms.
⚠*Please note: WARNING – UV radiation emitted from this device. Unintended use of the device, or damage to the housing, may result in exposure to ultraviolet radiation. Avoid exposing skin and eyes to ultraviolet radiation; may cause irritation. Read the label and any operating manual before using.
Features
CADR (Clean Air Delivery Rate) of 705 ft3 / minute at max fan speed
High-intensity UV: four 35W UV-C lamps add up to a disinfecting power of 245W
H13 HEPA filter traps 99.95% of particles 0.1 microns in diameter
Carbon ionizer removes airborne particles
Customizable automated disinfection settings
Remote operation: Easy to use remote control
Smart power saving control program
3 adjustable fan speeds
LCD display screen
Benefits
Purify the air you breathe: Disinfects up to 99.9% of viruses and bacteria
Set and forget: Customize your automated disinfection time intervals to best suit your schedule
Easily portable: Comes with a sturdy handle and wheels that allow unit to be moved from room to room
Purifies large rooms: Disinfects spaces up to 1700 ft2
Low noise output: Produces white noise that is barely noticeable in the background
No installation needed: Can plug into a standard electrical socket
Engineered with safety in mind:

UV-C light contained inside the device
Applications
Reception
Boardroom
Salon
Restaurant
Clinical Room
Office Studio Lounge
Gyms
Rental spaces
Specifications
| Parameter | UV | PLASMA |
| --- | --- | --- |
| Voltage/Frequency | 110 VAC/60 Hz | 110 VAC/60 Hz |
| Power | 125W | 125W |
| Filters | Hepa filter, Active Carbon filter | Hepa filter, Active Carbon filter |
| Capacity | Up to 518 m² | Up to 518 m² |
| Dimension (cm) | 53x42x85 | 53x42x85 |
| Weight (kg) | 20 | 20 |