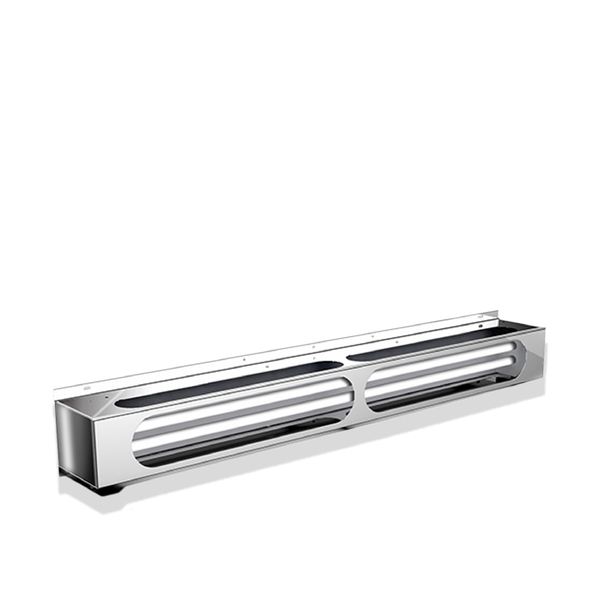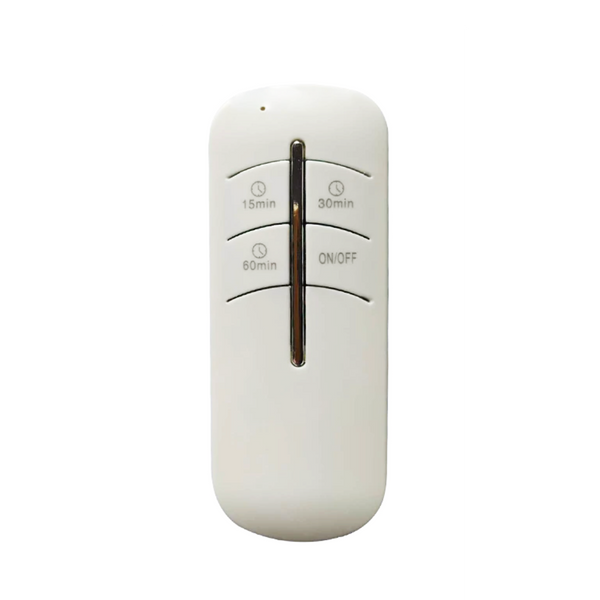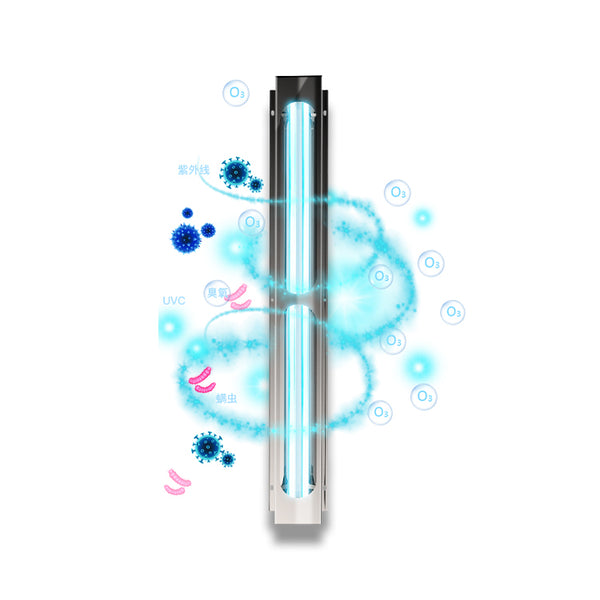 Description
*NOTE: Now available for shipping to the USA and internationally. Not available in Canada.
Allium UV-C Fan is an effective, discreet, and convenient wall-mounted solution for a variety of buildings and industries. This fan can be installed in your office, elevator, washroom, retail or clinical space to circulate indoor air. As the air cycles through the fan at a rate of 41.7 CFM, UVC lights enclosed inside reduce germs and bacteria. Plus, the fan is equipped with a remote control and programmable timer for easy, efficient use. Allium is designed for spaces up to 262ft2 (2100 ft3) or one device for every 262ft2 (2100 ft3).
⚠*Please note: WARNING – UV radiation emitted from this device. Unintended use of the device, or damage to the housing, may result in exposure to ultraviolet radiation. Avoid exposing skin and eyes to ultraviolet radiation; may cause irritation. Read the label and any operating manual before using.
Features
Built-in programmable timer
Remote Operation
75W UVC quartz lamp enclosed
Maximum sound output of 65dB
Benefits
Effective 254nm continuous sterilization
UVC light reduces germs and bacteria
Can be installed discreetly near the ceiling of any room
Disinfects spaces up to 2100 ft3 
Applications
Elevator
Small Room
Public Washroom
Storage Room
Corridor
Specifications
| Parameter | Info |
| --- | --- |
| Voltage/Frequency | 100-240 VAC/50-60 Hz |
| Power | 75W |
| Wavelength (nm) | 254 |
| Clean Air Delivery Rate (m³/h) | 70 m³/h |
| Dimension (cm) | 86x12x11 |
| Weight (kg) | 8 |