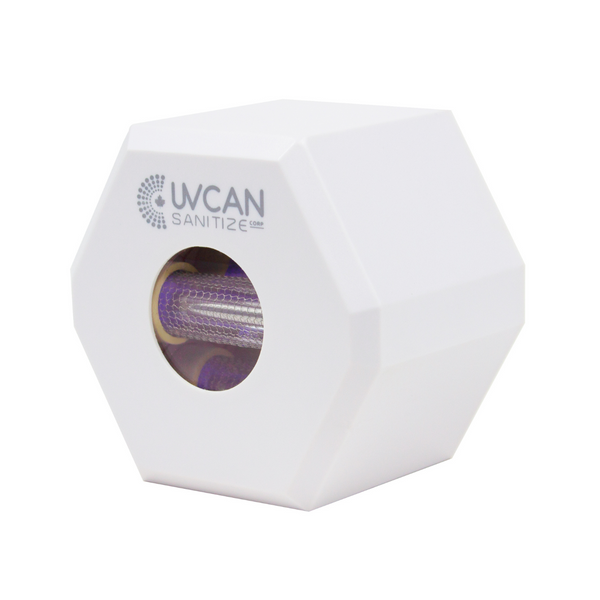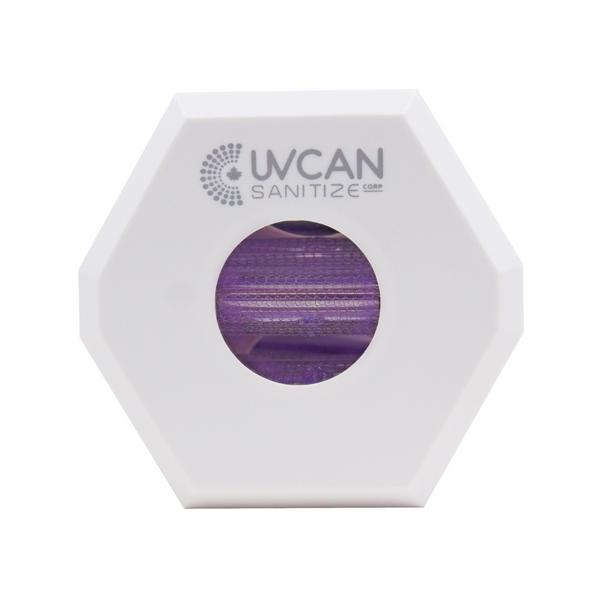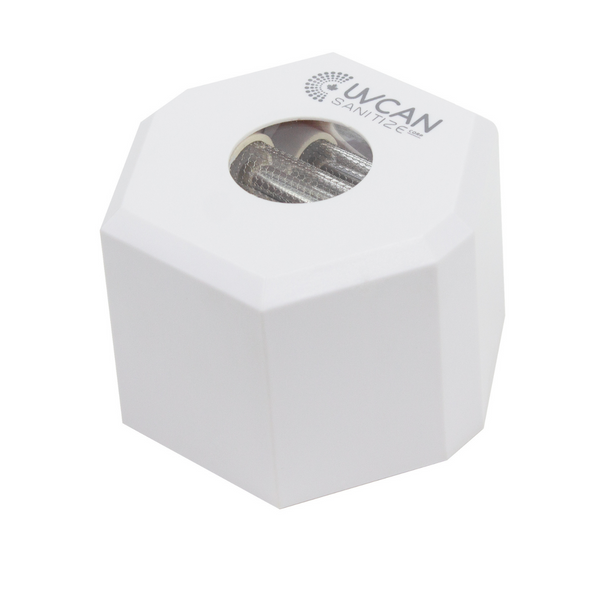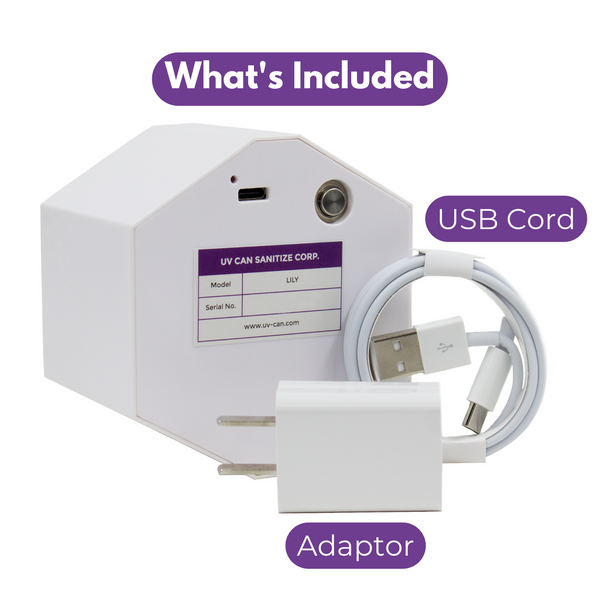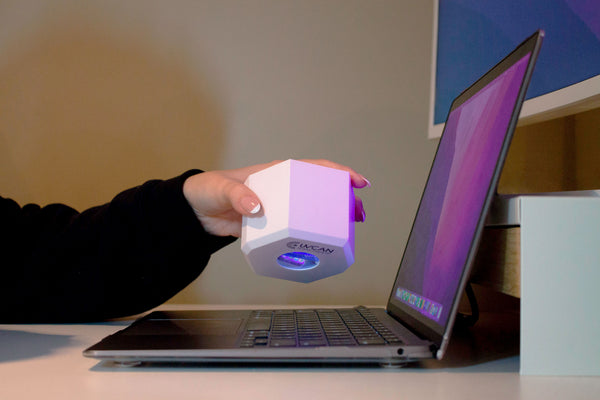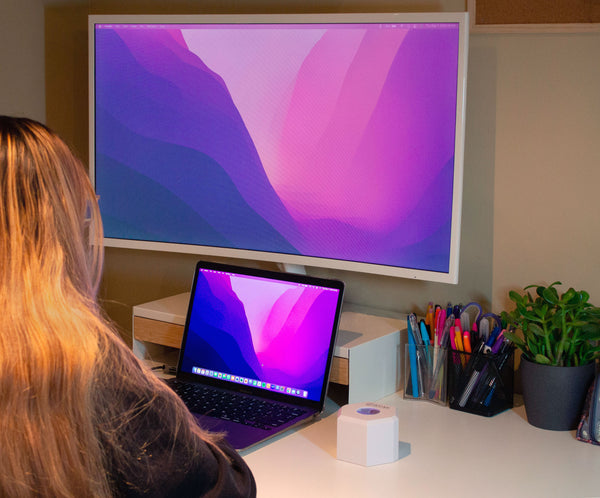 Description
*NOTE: Now available for shipping to the USA and internationally. Not available in Canada.
UV Can's LILY Far UV Light reduces germs on your personal belongings, cell phone, or workspace with 2W of optimized 222 nm UV-C. Portable and battery-powered, LILY comes with a USB (Type-C) cable for recharging. Finally, a safe AND effective alternative to hazardous UV wands. Reduces germs in the air and on surfaces in line of sight.
To reduce germs in the air, use 1 LILY per person or 4 or more units strategically placed in a small room. For your personal space, place 30cm away in front of each person, aiming upwards. LILY's portability lets it effectively target the "breathing zone" at close range, which is the zone 3 to 7ft from the floor.
Got questions? You can schedule a free consultation with UV CAN's industry experts about how to best incorporate Far UV into your space. Either email info@uv-can.com or call our office at 1-833-99-UVCAN.

⚠*Please note: WARNING – According to the Photobiological Safety Test IEC/EN62471, humans should not be exposed to 222nm ultraviolet radiation over 22mJ in a day. The time humans can be exposed to 222nm is related to the power of light and distance to the light source. Read the label and any operating manual before using.
Features
1 ultra high purity quartz glass 2W bulb provides optimized 222 nm wavelength UV-C light

No ozone production from UV lamps

Portable and battery powered

Comes with USB (Type-C) cable for recharging
Benefits
Now you can reduce germs using 222nm Far UV-C even in occupied indoor spaces, providing an unprecedented level of confidence to the people that matter most.

Conventional UV-C lights (254nm mercury lamps or 260-280nm LEDs) are limited in that they can only be used safely in unoccupied spaces or completely contained with no leakage.

Far UV cannot penetrate the active layer of human skin and is adsorbed by the top layer of dead skin cells. The eyes' tear layer works to block Far UV, protecting them. This means that Far UV can reduce germs in the air and on surfaces even while people are present.

Applications
| | | |
| --- | --- | --- |
| Medical Clinics | Reception Desks | Cubicles |
| Boardrooms | Dental Clinics |  Other Commercial Spaces |
| | | |
Specifications
| Parameter | Info |
| --- | --- |
| Dimensions (mm) | 93*65*88 mm |
| Net Weight | 0.2kg |
| Wattage | 2W |
| Wavelength | Far UVC 222nm |
| Effective UV Intensity | 490+ µ W/cm2 (0 cm) |
| Nominal Capacity | 3000mA |
| Maximum Input Power | 11.1W |
| Nominal Voltage | 3.7V |
| Charge Voltage | 5V 1A |
| Powered By | Rechargeable & USB Powered (TYPE-C) |
| Battery Type | Lithium Ion Polymer |
| Ambient Operating Temperature Range | -10°C to +50°C |
| Expected Lifespan | 4000+hrs  |
| Safety Requirement | Mercury-Free |
| Storage Environment | Dry and ventilated |
| Beam Angle | 60° |
| Bulb casing | High purity quartz glass  |