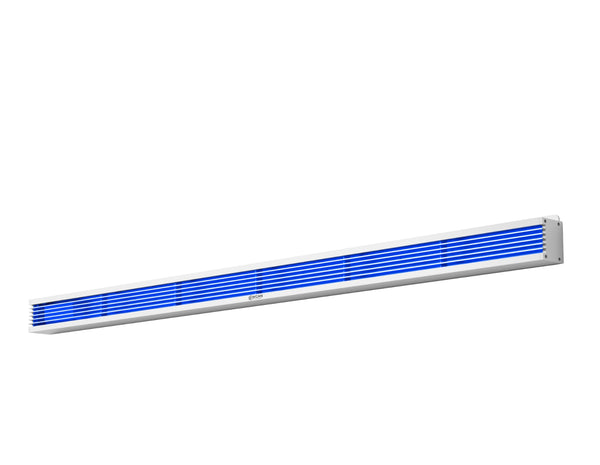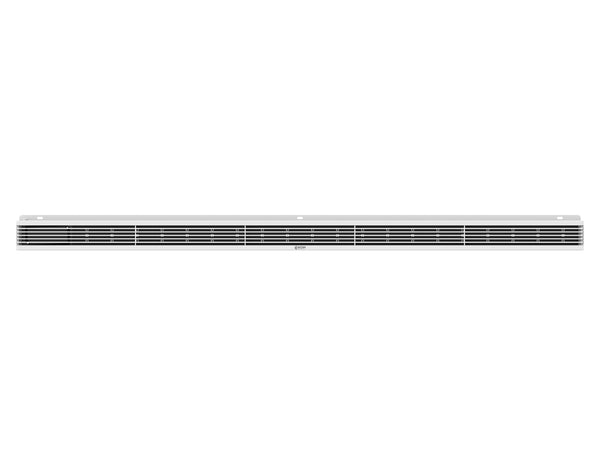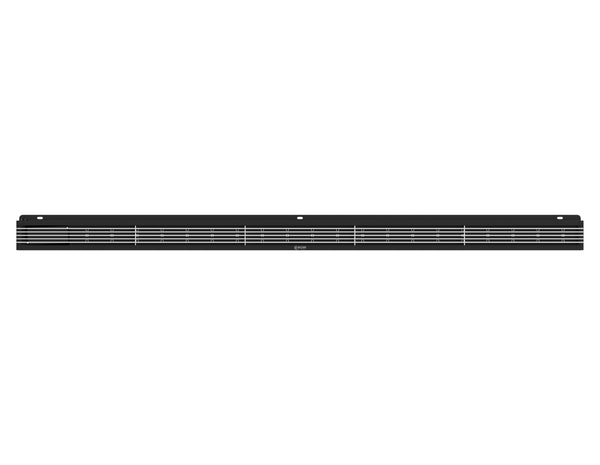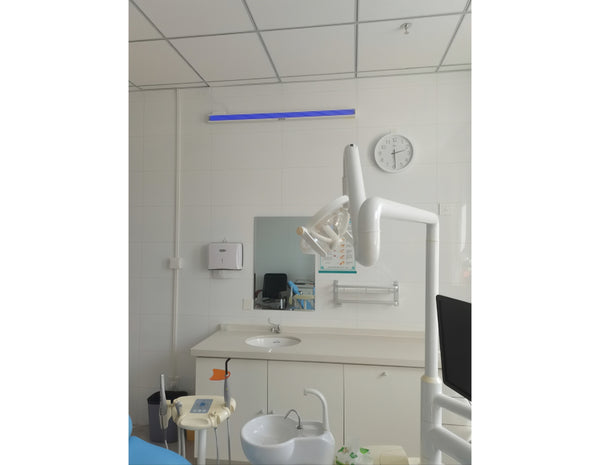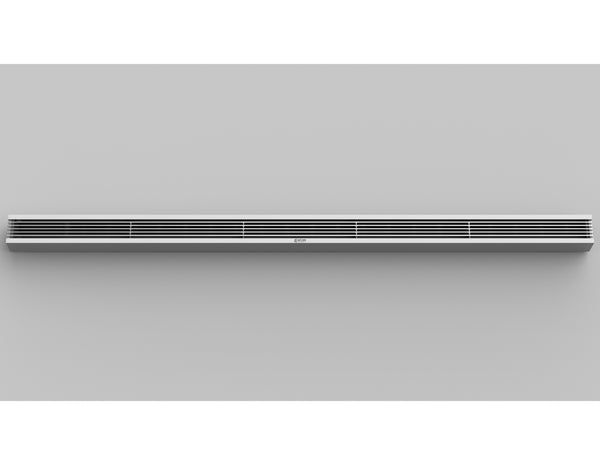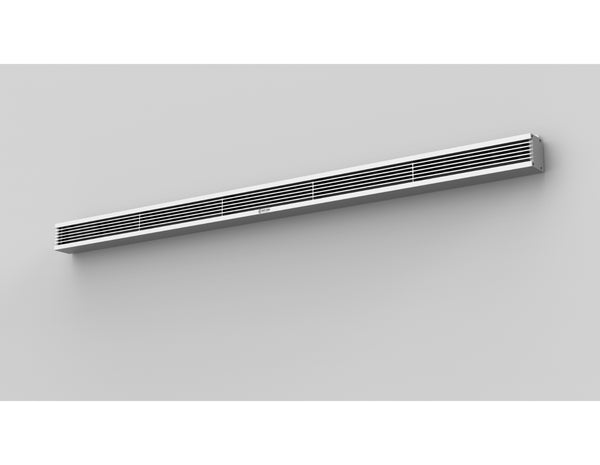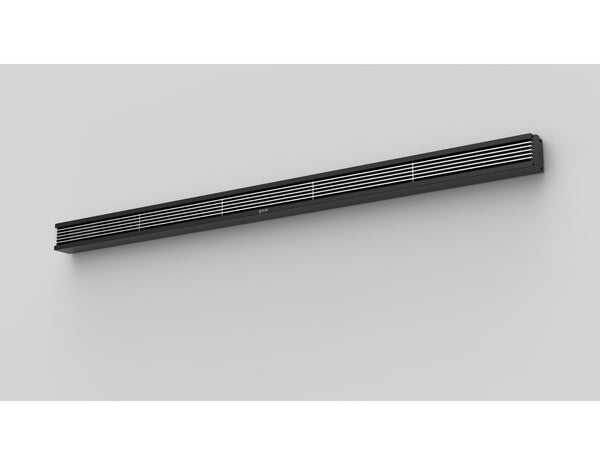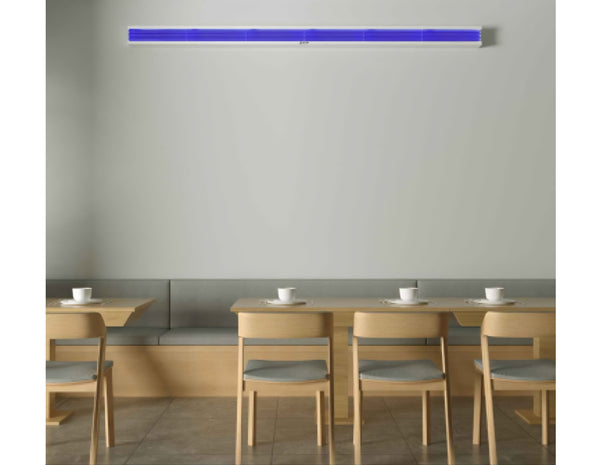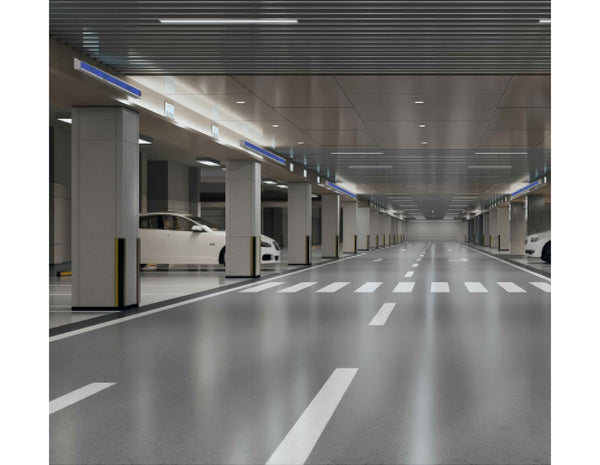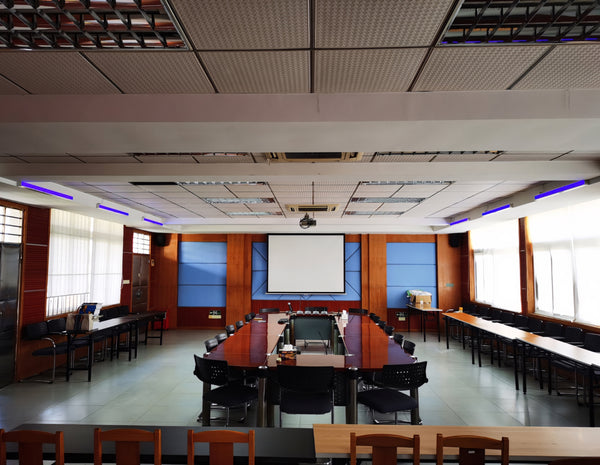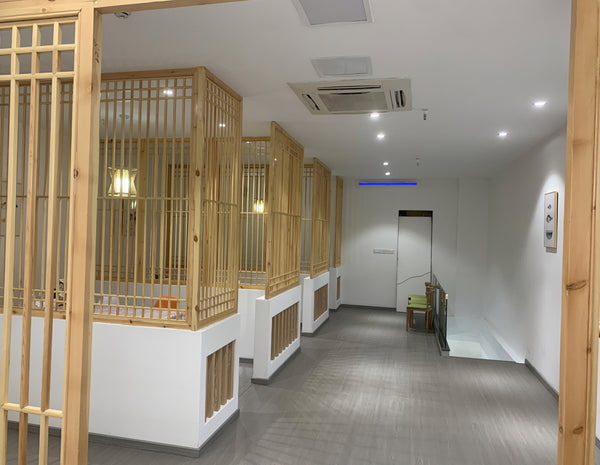 Description
*Note: You can get a free consultation with UV CAN's industry experts about how to best incorporate upper air UV into your space. Either Request a Quote from this page, email info@uv-can.com, or call our office at 1-833-99-UVCAN.
Acanthus is a modern upgrade to the traditional upper room UVC devices dating back to the 1930s. Acanthus reduces germs and bacteria in the air by creating a 30m2 UVC light zone in the upper part of the room. Natural movement of hot and cold air brings germs into the UVC zone, reducing their concentration in the air. This zone is above people's heads and out of harm's way, meaning activities can continue below. Acanthus' cutting-edge UVC LEDs last 15,000 hours, produce no ozone, and are mercury-free, making Acanthus a greener choice.
For commercial and industrial use.
⚠*Please note: WARNING – UV radiation emitted from this device. Unintended use of the device, or damage to the housing, may result in exposure to ultraviolet radiation. Avoid exposing skin and eyes to ultraviolet radiation; may cause irritation. Read the label and any operating manual before using.
Features

260-280nm UVC emits into upper air continuously
Emits UVC horizontally across the ceiling covering 30m2
Long-lasting UVC LEDs rated up to 15,000 hours
Single-sided 180 degree light distribution

Benefits
UV-C light continuously reduces germs in the air
UL certified for guaranteed UVC safety standards
Room occupancy and activities can continue below device
Easy plug-and-play installation
Install discreetly on the wall (above 2.8m)
No ozone or mercury for your peace of mind

Applications
| | |
| --- | --- |
| Restaurant | School |
| Hotel | Clinic |
| Reception | Theatre |
| Salon | Office |
Specifications
| Parameter | Info |
| --- | --- |
| Dimensions | 1200*91.4*55mm |
| Input Voltage | 100-240Vac |
| Input Current | 0.8A max |
| UVC Power | 36W |
| UVC LEDs | 60 pcs |
| Wavelength | 260-280nm |
| UV Energy | 480mW/m2 |
| Installation Height | ≥2.8m, parallel install |
| Application Area | 30m2 |
| Finish Colour | Black / White |